Hello World
---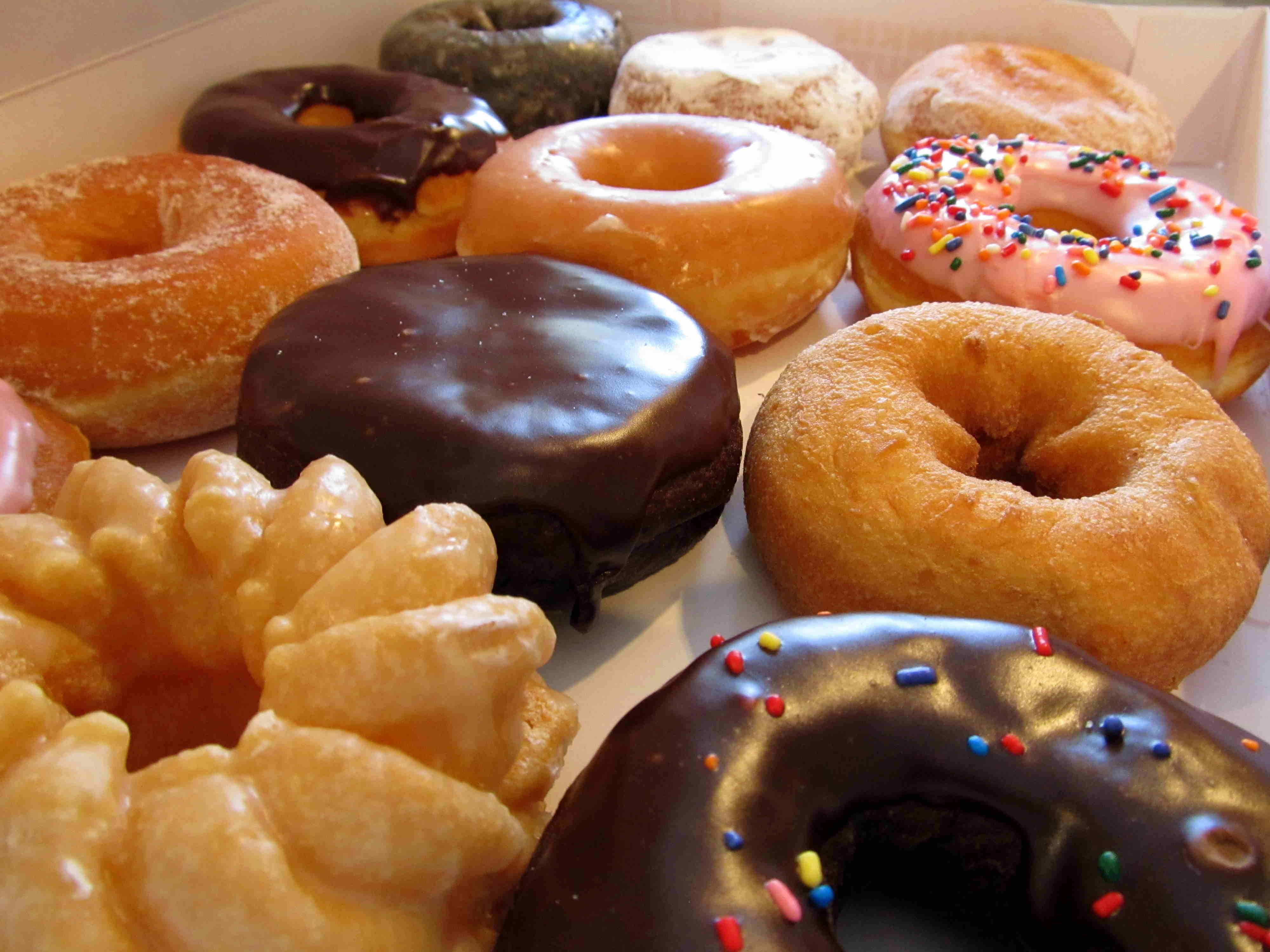 This is my First Paragraph
Donuts are the best dessert, and nothing even comes close to beating donuts for the title of best dessert. I really like donuts. In fact, I am craving a donut right now. I don't really know what my favorite type of donut is, but among my favorites are original glazed, glazed twisty, sugar twisty, cinnamon crumb, maple bar, old fashioned, vanilla iced sprinkled, and occasionally chocolate and chocolate sprinkled donuts. If donuts were the only food in the world, I think I would be perfectly fine. Donuts are by far the best dessert and nothing comes close. The donut is an absolutely delicious pastry. I have a 0 period, so I am thinking that I will either ask my parents for a couple of dollars or use my own money to buy donuts from the donut shop down the street on Wednesday. I got really annoyed when someone I knew had a box of a dozen donuts and refused to give me one. That made me want a donut even more. I think I will try to get a couple of donuts every Wednesday. I may even get a box. I really like donuts. Donuts are definitely my favorite food. I like donuts even better than pizza!
This is my Second Paragraph
Talking about donuts a lot really makes me want some donuts. Maybe I'll ask my parents to take me to a donut shop later today, because talking about donuts this much makes me really hungry and crave donuts. I would like to get a box of a dozen donuts. I think my dozen donuts would be 2 original glazed, 2 glazed twists, 2 sugar twists, 2 vanilla iced sprinkled, 1 chocolate iced sprinkled, 1 maple bar, 1 old fashioned glazed, and 1 cinnamon crumb. That box of donuts sounds very, very good right now, especially since I'm hungry. I hope I can get a box of donuts after school. If I won't get a box, then I at least hope I can get one donut after school. I'm hungry and a donut sounds good right now. I hope I will get at least one donut after school today.
Click Here To Go To my Second Page
Click Here to go to the wiki page about the Roman Empire